Call for grants for animal-free safety assessment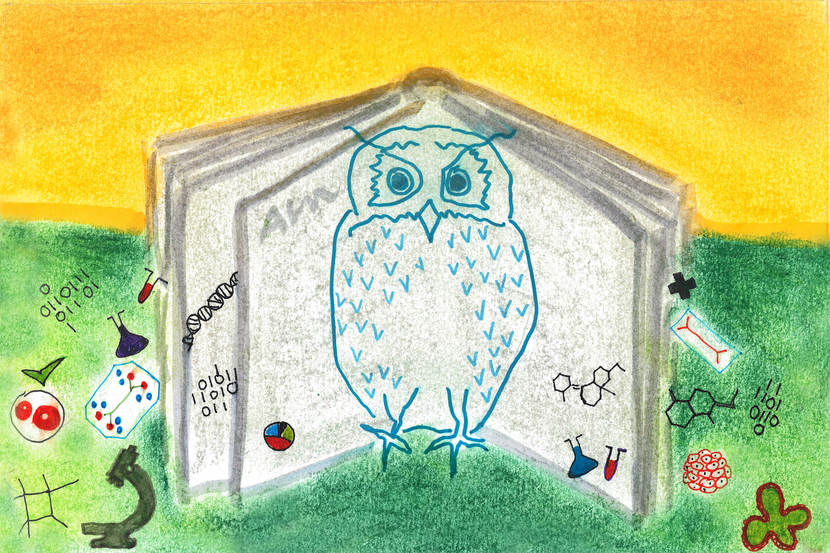 The National Science Agenda (NWA) includes calls for grants for research on inter-ministerial themes that generate social breakthroughs. The theme for the TPI call for grants is a new safety assessment without the use of animal studies. This could take the form of in-vitro methods, computer methods or combinations of the two. The focus in this theme lies on the implementation of alternative models for studying disease-causing mechanisms. This is important because animal studies are inadequate in some research areas, as in the case of long-term exposure to substances or the effects of substances on endocrine systems.
Defining animal-free methods as adequate
Answers are needed to make predictions about the side effects of medicines and the safety of chemicals (such as those used in agriculture, in households and in the workplace).
The theme mainly focuses on how these models can be defined as adequate and accepted by science and the authorities. They can then be included in their guidelines and actually be applied by the industry.
The call for grants will be published in the summer of 2021. The formation of consortiums of researchers who apply will be facilitated through matchmaking. The deadline for registration is the end of 2021.
Inter-ministerial cooperation
The Ministry of Agriculture, Nature and Food Quality (LNV) is cooperating with the specialist ministries Infrastructure and Water Management (I&W), Health, Welfare and Sport (VWS), Economic Affairs and Climate Policy (EZK), Defence and Education, Culture and Science (OCW) on this matter. Over a period of three years, these departments will provide a 3 million euro boost to the use of animal-free innovations in safety assessments.
The ministries involved in TPI have a shared interest in making the safety assessment more effective, even though different policy areas have different goals:
the safe marketing of medicines and substances by producers;
the safety of patients, consumers and workers;
reducing animal use.