More Knowledge with Fewer Animals (MKMD)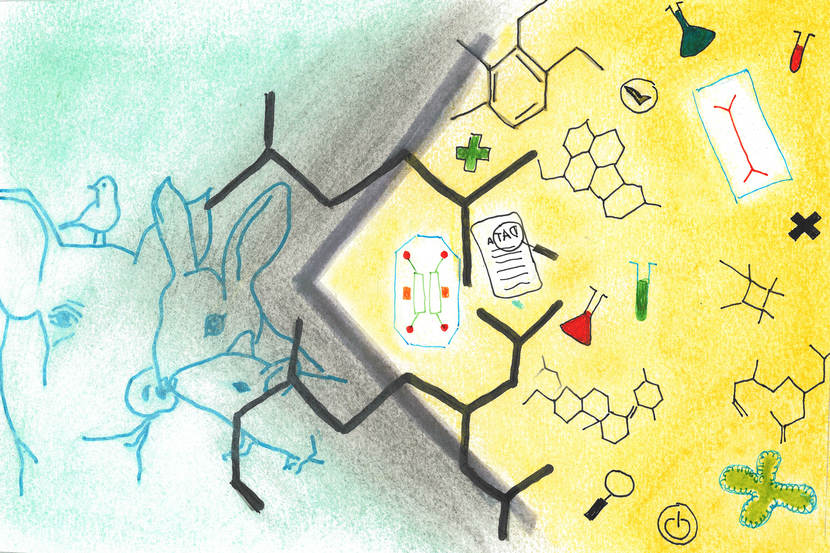 In order to promote the development of new animal-free innovations and the application of both existing and new animal-free innovations, the Netherlands Organisation for Health Research and Development (ZonMw) is implementing a programme called More Knowledge with Fewer Animals (MKMD).
The main contracting authority for the MKMD programme is the Ministry of Agriculture, Nature and Food Quality, which will contribute around €2 million per year to ZonMw, covering the entire duration of the series of successive three-year programmes.
The programme provides for incentive grants to help consortiums submit applications for major calls, to support a systematic study of the literature on the use of animals for scientific purposes and to encourage publication of neutral or negative findings so as to prevent double execution of studies.
Within the MKMD framework, ZonMw has also commissioned an exploration of whether a search engine could improve access to existing studies into animal-free innovations.
Calls for animal-free research
The programme has also issued its own calls for research: The COVID-19 call aims to stimulate animal-free research in the focus area of predictive diagnostics and treatment, specifically for the virus, immunity, immune response and pathogenesis.
In another call entitled Create2solve, the industrial sector presents issues concerning the practical application of animal-free innovations to the academic world. Two projects are underway.
InnoSysTox is an international group that aims to expand the existing knowledge of human toxicology and applications of that knowledge. Two Dutch-German public-private consortiums are currently working on this topic.
In addition, ZonMw and the TPI partners the Association of Dutch Health Foundations (SGF) and the Dutch Society for the Replacement of Animal Testing (Proefdiervrij) are helping to collaborate and fund the research programme into Human Measurement Models. In this context, 13 projects are now underway.
On tour
Alongside the incentive grants and research programmes, there is also 'MKMD on tour' (in Dutch), comprising a series of symposiums that aim to encourage knowledge sharing and new collaborative partnerships. Two MKMD on Tour symposiums were held in 2019; two more (in Leiden and Groningen, respectively) are in the pipeline.