New forms of 'safe harbour'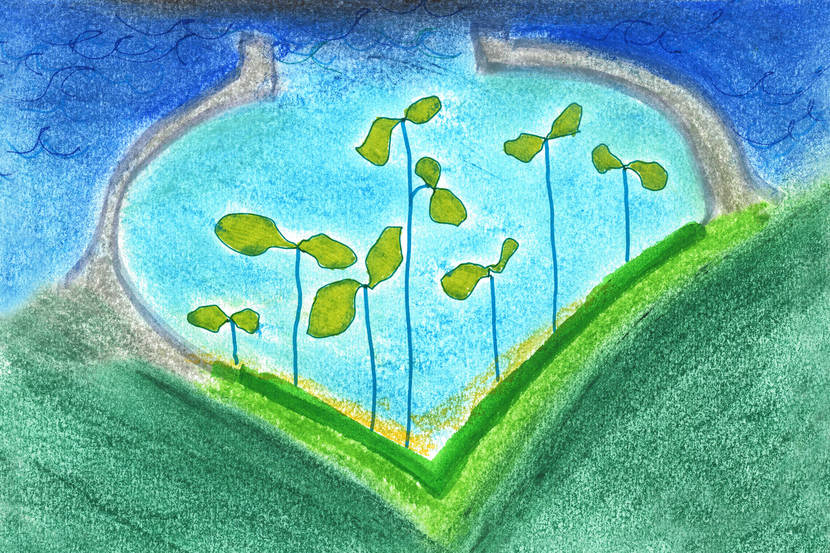 The RIVM has formulated a Roadmap animal-free innovations in regulatory safety assessment (PIRV). According to this roadmap, there is a need to create 'safe harbours' for the permission of certain substances. To this end, the RIVM launched this network in January 2019.
A safe harbour is an environment in which companies and government bodies share data on a voluntary basis, thus creating an enclosed learning platform where parties contribute their respective strengths. Possibilities already exist for creating a safe harbour for the safety assessment and market authorisation of medicines, since the European Medicines Agency (EMA) included the safe harbour concept in its guideline from 2016 on regulatory acceptance of 3R testing approaches. However, test developers and companies have not used this instrument thus far.
Optimum use of data
In 2020, the RIVM used this TPI innovation network to explore how the latest developments in data sharing could contribute to new types of 'safe harbour'. The aim is to make optimum use of data from animal-free methods and enable their safe use by a variety of parties, including government and industry, in accordance with the FAIR principles. One example is the so-called Personal Health Train, which includes running complex algorithms on data managed by different organisations, without the disclosure of data that can be traced to individuals.