Startups taken further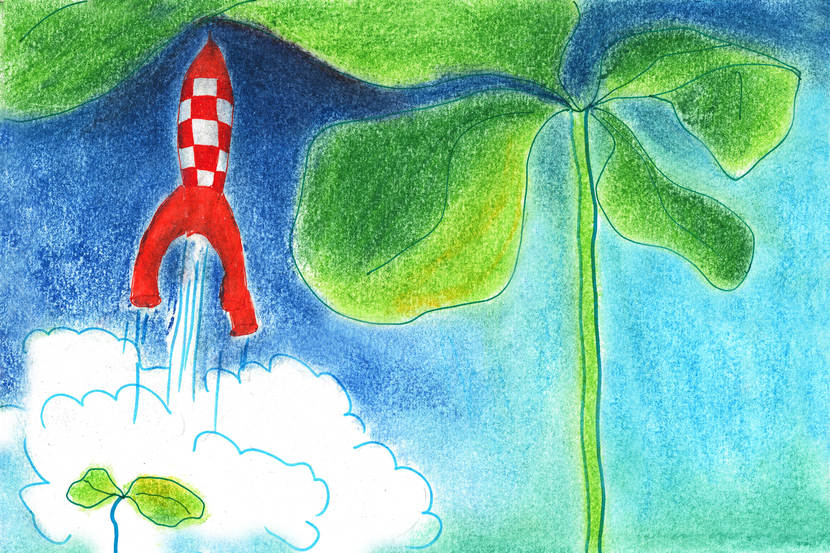 Operational in 2018 and 2019, this network received support from the Netherlands Enterprise Agency and HU University of Applied Sciences Utrecht. Its purpose was to map out the production chain for medical aids and medicines so as to zoom in on one crucial question: what is required for animal-free innovations to be accepted as safe alternatives without animal studies?
Various coaching talks were held between individual startups and coaches from the Contract Research Organisation Charles River. When can a product be considered safe in the context of existing guidelines? What are the possibilities for collaboration between suppliers and users?
Finally, the innovation network observed that the new guideline on the market authorisation of medical devices contains a problematic requirement: for a compound product, all CE markings must be submitted at the same time, but companies will be reluctant to share those markings to protect their intellectual property rights. The RIVM highlighted this issue in an advisory group of the Medical Devices Obligations Taskforce (MDOT), which is examining the impact of the new regulations.
Guide to Dutch animal-free startups
In order to meet the need for more knowledge about the various innovations developed by startups, a booklet with 'calling cards' of Dutch startups was published at the end of 2019. In this guide, entitled '26x better and faster without the use of animals', startups explain how they are innovating without laboratory animals and why. This paints a picture of what the Netherlands has to offer in this field.
In the Dutch Life Science database of HollandBIO and Health Holland, startups can include the term 'animal free testing' in their profile, allowing them to be found in searches using that phrase.
Animal-free Venture Challenge
In 2021, 4 teams of startups with animal-free innovations spent 12 weeks participating in the first dedicated Animal-Free Venture Challenge. During this event, they were challenged and supported by experts in drawing up a business plan to take their innovations further, so that they can actually be used.