Taking stock: research methods in the neurosciences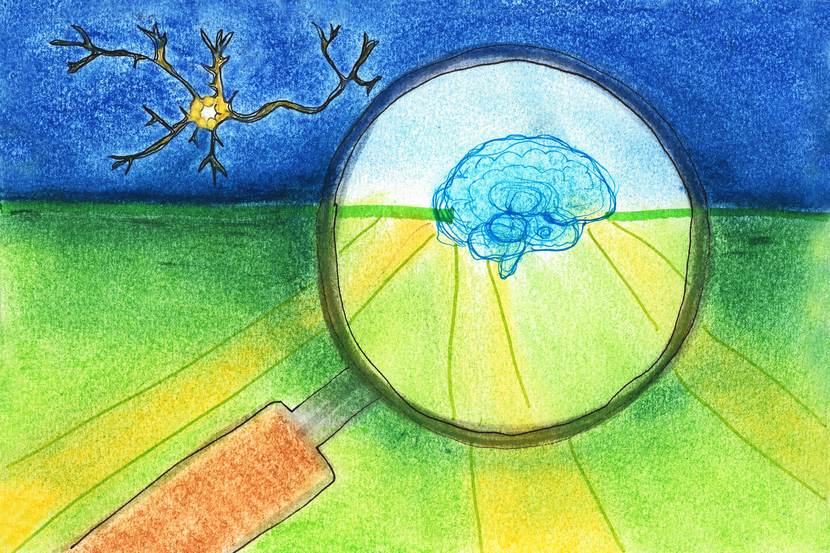 The Royal Netherlands Academy of Arts and Sciences (KNAW) aims to contribute to the development of animal-free innovations in fundamental research. In 2018, it launched a 'target vision pilot' within the neurosciences/central nervous system domain. The Ministries of Education, Culture and Science and Agriculture, Nature and Food Quality asked for such a target vision for fundamental research, including clear transition goals for the next decade and aimed at reducing animal use.
This resulted in two documents presented by the Academy to the government on 20 June 2020:
the exploration by the Bijker Committee, 'Excellent brain research with fewer animal procedures, Opportunities and challenges for animal-free research in the neurosciences' (

'Excellent hersenonderzoek met minder dierproeven, Kansen en uitdagingen voor proefdiervrij onderzoek in de neurowetenschappen

', pdf, only available in Dutch);
the inventory 'The importance of animal testing and possibilities for reduction of this in fundamental neuroscience research' ('Het belang van dierproeven en mogelijkheden tot vermindering daarvan in fundamenteel-neurowetenschappelijk onderzoek', pdf, only available in Dutch). This inventory includes the results obtained from the underlying exploratory study.
The potential of innovations
Despite the emphasis in the title of the inventory on the continuing need for animal testing, the Academy has indicated its intention to contribute to a dialogue between politics, civil society organisations and the scientific community on the continued development of animal-free alternatives.
The Academy presents a picture of the current state of affairs in the five development areas for animal-free innovation within the neurosciences. In addition, it describes the potential of those innovations and how their continued development over the next decade could help to improve testing methods.
Also, read the news release from the KNAW and the reaction of the government (in Dutch) to the inventory.