Royal Netherlands Academy of Arts and Sciences (KNAW)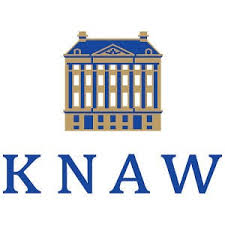 KNAW is both an association of excellent scientists and a federation of institutions. In terms of both its research and its collections, its member institutions are in the top ranks nationally as well as internationally. At the heart of its activities is the conviction that knowledge and creativity are the key drivers of prosperity and well-being.
Within the TPI, KNAW is involved with:
KNAW is agenda member of TPI.